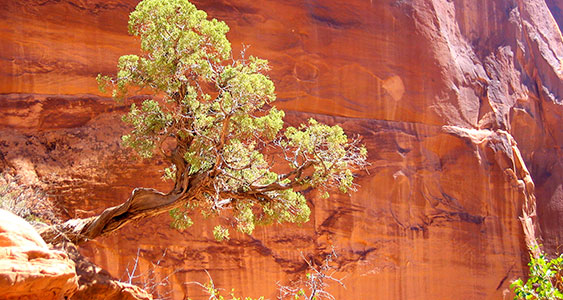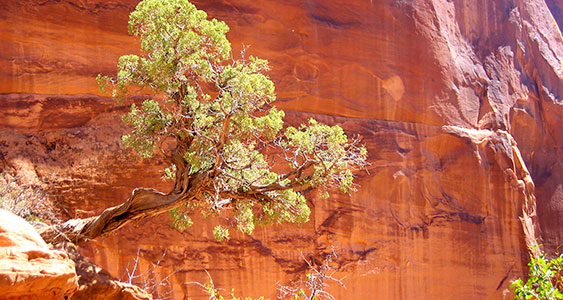 Creative Acts of Power: Reclaiming Authentic Expression with Paint, Movement, & Song
This workshop will be offered again in February 2015. Sign up for my newsletter to be one of the first to know when dates are confirmed!
Reconnect with your own powerful self-expression through Process Painting, Spirit Song, and Authentic Movement.
Experience a safe environment in which your unique expression is honored and welcomed.
Explore your creative edges with support that includes Shadow Work® Coaching.
Zoe Alowan and Asha Goldstein are a mother/daughter team who offer this popular retreat twice a year.
Asha Goldstein, LCSW is a certified Shadow Work® Coach and psychotherapist who delights in leading others in their own authentic movement and song.
Zoe Alowan is an internationally recognized artist and teacher. She guides people into discovering their unique gifts and the artist within. See zoealowan.com and giftcommunity.net for more details.
Read what others have been saying:
Zoe and Asha create a loving, nurturing, playful, and safe container to dive deep, ride edges, take risks, and hold the tender places that emerge when we share our full selves with other through creative expression. —Laura Loescher
Wherever and whatever Zoe and Asha are doing … go there! —Sarah Glenn
Very deep and beautiful.… A safe place to grow, laugh, love, and learn.… This was so wonderful for me on every level. —Tashina Wilkinson
It was gentle but "edgy." I felt heard, seen, and respected. I felt safe. The exercises were carefully orchestrated. You were both so great—thoughtful and amazing. There really are no words. —Carol Hawkinson
ReWilding the Body: Reconnection and Authentic Expression in Nature
This workshop will be offered again in September 2015. Sign up for my newsletter to be one of the first to know when dates are confirmed!
This one day retreat is for you if you:
– Yearn to experience more deep soul communion with the natural world.
– Feel bogged down in your daily life and struggle to make time for your natural, embodied, sensuous self to be expressed.
– Want to express the full authentic freedom of your body and voice through movement and song.
– Need a supportive environment and community to let yourself loose in the way you crave.
Modalities will include Embodied Mindfulness, Authentic Movement, Authentic Voice Circle, Five Senses Exploration, Sacred Solo Time, Sharing Circle, and Celebratory Wild Feast
About Your Workshop Facilitator:
I am a psychotherapist, dancer, and nature lover who has been exploring deep sensual connection with the earth since I was a child. Growing up in the mountains outside of Boulder, Colorado, and in the countryside outside Nevada City, California, I found that the pine trees and granite boulders were often my closest friends. Nature was where I went to fully be myself (which is still true to this day). I created this retreat in 2010, a year after I moved to Ashland and have been joyfully offering it annually ever since. This retreat feels like the truest gift of my own deepest passions. It has been amazing to support others in experiencing a community of deep connection, embodiment, and creative expression on the land.
I have a degree in Environmental Studies with a minor in Dance from Oberlin College, and a Masters in Social Work from Smith College. I have been a practicing psychotherapist since 2005, and specialize in Shadow Work®, Mindfulness, Expressive Arts Therapies, and Sensuality. My background also includes special training in deep ecology, ecopsychology, vision fasting, singing, and improvisational movement.
What People Are Saying About ReWilding:
"A big thank you to Asha for a wonderful Re-Wilding experience!!!! Asha gracefully and playfully facilitated a richly sensual and deeply connective day, opening me to possibility, which deepened my connection to self and witness of others. So grateful I decided to attend!"
"Asha Goldstein facilitated an incredibly wonderful ReWilding workshop up at Buckhorn Springs today; full of deep, wild connection with Gaia, myself, others, the land, spirit, animal energy, all life, song, poetry and many loving, loving hearts."
"Asha opened me up to a whole new way of being in nature. My inhibitions melted away into a luscious sensual state of ecstasy. It was so unexpected. I have always loved being in nature but have never experienced it in such a sensual way. I feel this new aliveness in my dreams and waking up the next morning. It was beyond my wildest expectations and continues to be profound for me."
"You brought such a beautiful, authentic presence to the group – great job with the facilitation!"
Space is Limited to 12 Participants. To register, or for more information, contact Asha at 541-646-0828 or asha@ashagoldstein.com.