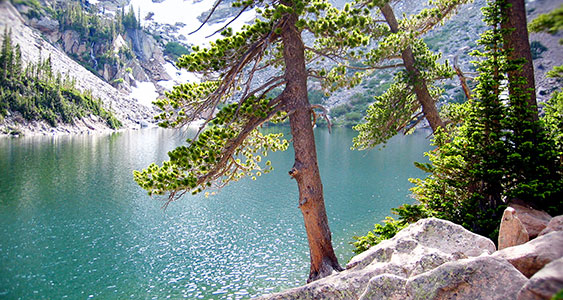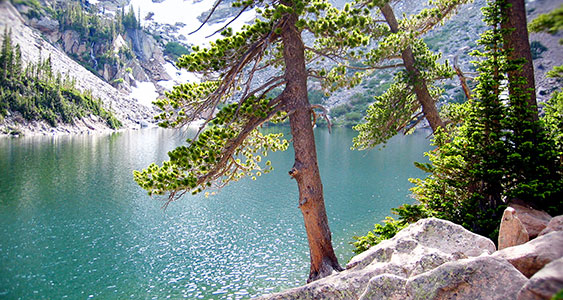 Fees & Discounts
Please contact me directly to discuss rates. My rates vary depending on whether or not I am billing your insurance. I value making my work accessible to as many people as possible and would be happy to discuss how to make my work available to you.
Counseling & Coaching Sessions
Sessions generally last one hour; 90-minute sessions are also available if I am not billing insurance. Skype sessions are another option and can work well if you live out of the area. Decisions about length and frequency of sessions are guided by your own sense of your needs, financial resources, and insurance restrictions as well as my professional guidance.
Shadow Work® Coaching can be offered in two-hour or three-hour time slots that allow for the work to go deeper and create lasting change from one day of work.
Health Insurance
I am on many insurance panels and offer direct billing through my office. If I am not on your insurance panel, I can often bill as an "out-of-network" provider. Please contact me to inquire about your particular situation.
Cancellations
Please give 24 hours of notice if you need to cancel an appointment. Those with missed appointments and last-minute cancellations will be expected to pay the full session fee.